Become a Sweetheart!
Audition for our 2021 bands

Experience unforgettable opportunities
Auditions are underway for our 2021 Sweethearts & Young Hearts bands.
Play with Internationally renowned artists
Build skills & confidence
Learn to perform as part of a team
"This program has given me a chance to get out in the industry and get real genuine experience as a woman performing, so there's really nothing like it." Amelia Leichnitz, Sweethearts Alumni
Email info@sweethearts.com.au if you are interested or if you know someone who might be interested.
———————————————————————————
Sweethearts deliver in Europe once again!

Having just returned from their 7thEurope Festival tour, Sweethearts once again showed the world why they are a must see act. What other band commands the attention of music greats including Bernard Purdie, Gil Askey, Maceo Parker & Vivian Sessoms? This time around it was the one and only Alfred 'Pee Wee' Ellis, former member of the original James Brown Band and co-writer of soul classics including 'Cold Sweat' and 'Say It Loud – I'm Black and I'm Proud'. He had heard about the talent of Sweethearts so he showed up at one of their soundchecks. It only took half a song until he agreed to jump up and perform his original Cold Sweat with the band.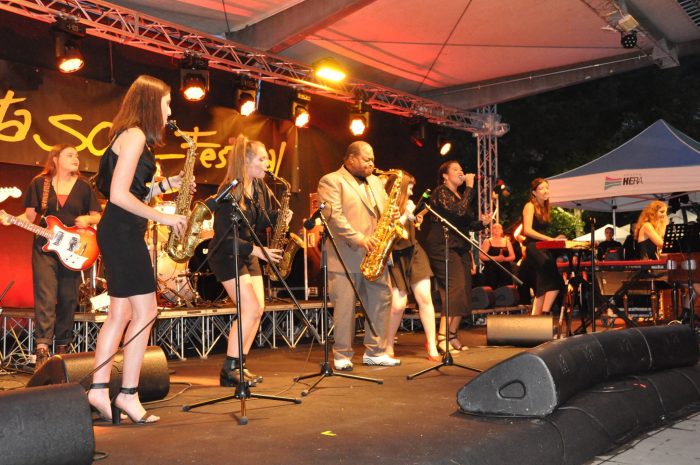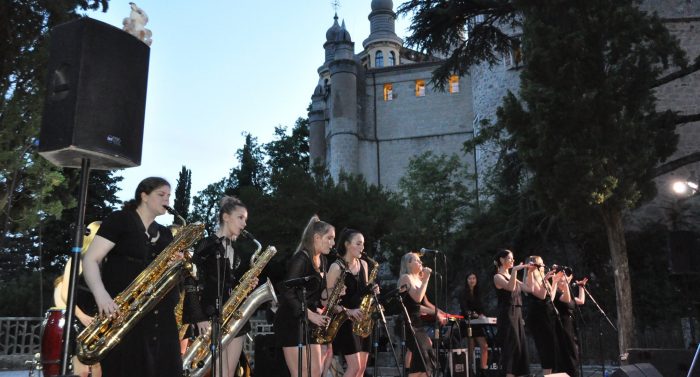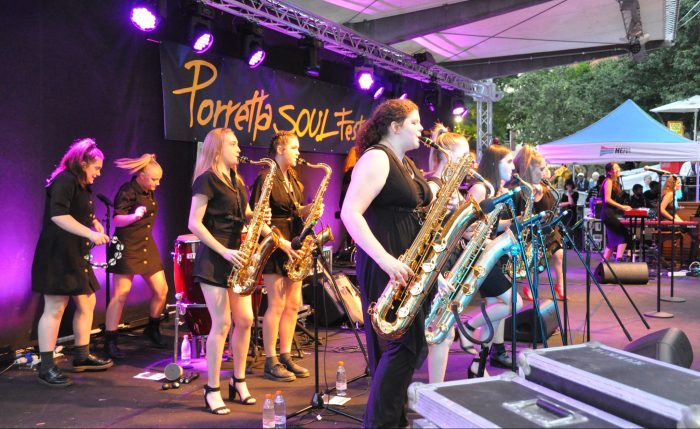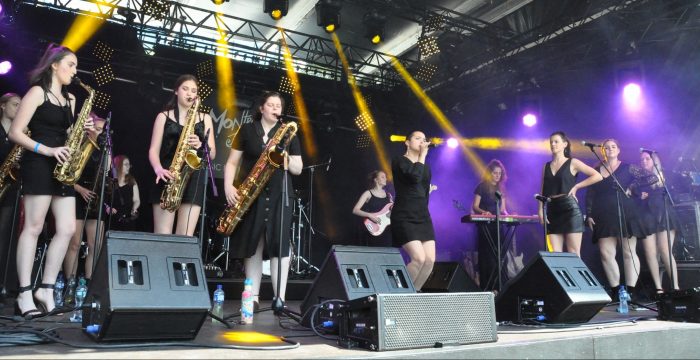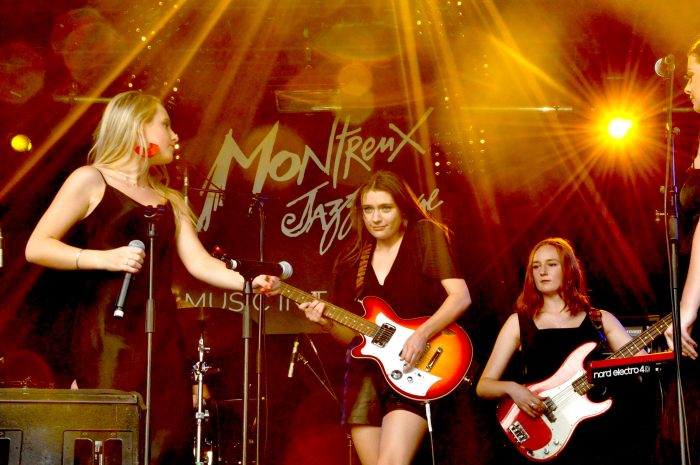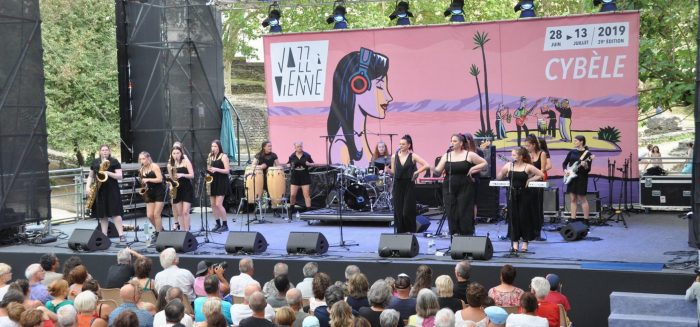 ———————————————————————————
Bernard 'Pretty' Purdie and Sweethearts 
Bernard 'Pretty' Purdie has shared the stage with Aretha Franklin, Miles Davis & now Geelong's very own Sweethearts!
The most recorded drummer of all time who has also worked with greats including James Brown, B.B. King, Herbie Hancock, was so impressed with Sweethearts that he continued coming to all Europe shows and insisted on joining them onstage each time.
The Sweethearts program has been officially recognised as a true world leader in music education. Sweethearts were 1 of 3 artists awarded and recognised for their contribution to the world music industry. The other two award recipients were none other than the King of Soul Solomon Burke & Rufus Thomas! Not bad company to be recognised alongside.
The Sweethearts, an audacious, exhilarating and an ever-youthful neo-soul band continue to gain world attention. They have just returned from the prestigious Montreux Jazz Festival in Switzerland, The Porretta Soul Festival in Italy and Jazz à Vienne in France completing their 7th international tour.