Support local women in music. Sweet Music Fest is all about celebrating women in music, especially those from the Geelong region. It will also be a celebration of 30 years of operation for the Sweethearts program.
Sunday December 2nd will see Little Malop St Precinct transform into a hive of music talent. With 17 different artists and over 90 performers throughout the day come along to this free community event and help celebrate the creative culture of Geelong.
See below for details of how you can support our event.


SUPPORTERS/DONATIONS (from $50)
Name of person/business recognition on our website
SPONSOR AN ACT ($100)
Name of person/business recognition on website and on the day by stage compare
MAJOR SPONSORS ($1000)
Name of person/business recognition on website and on the day by stage compare
Acknowledgement on Sweet Fest venue poster
Inclusion on side of stage banner
PLATINUM SPONSORS ($5000)
Future performance including 12 month recognition on website
Name of person/business recognition on website and on the day by stage compare
Acknowledgement on Sweet Fest venue poster
Inclusion on side of stage banner
*Terms & Conditions apply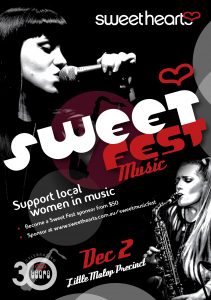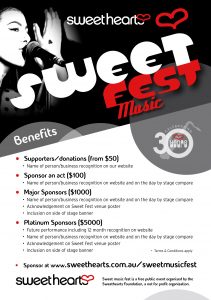 MAJOR SPONSORS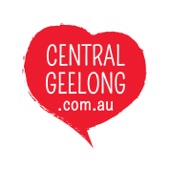 Sponsors
Bronson Sheetmetal Fabrications Pty Ltd
Skin Blossom Saloon & Spa
Owen Harris
Supporters
St Quentin Consulting
Davina Simm
Randall & Mary Fitzgerald
Sarah & Mark Burgess